SAC3209A
Get A Quote
GaAs MMIC SPST Switch DC~20GHz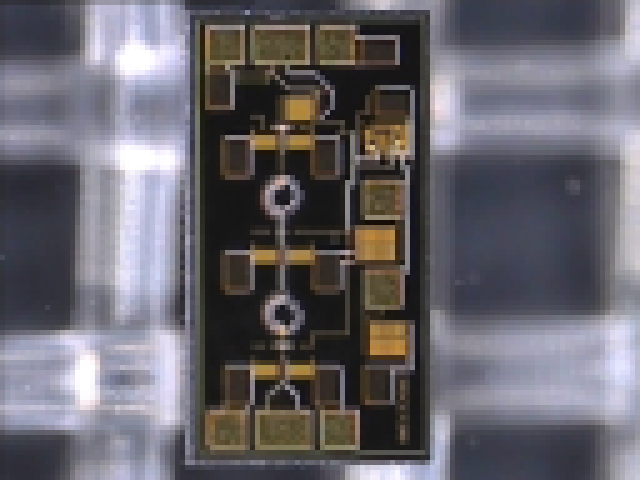 General Description
SAC3209A is a general purpose broadband high isolation reflective GaAs pHEMT SPST switch in bare die. The switch offers over 50dB isolation and less than 2dB
insertion loss over operation frequency. Its fast switching and compact size make this reflective SPST ideal for many critical applications. The switch operates using
complementary positive control voltage logic lines of 0/+5V and the bias voltage is -4.5V.
The chip offers full passivation for increased reliability and moisture protection.
This amplifier is the perfect alternative to higher cost hybrid amplifiers.
Feature
Frequency Range: DC~20GHz
Isolation: >50dB@20GHz
Insertion Loss: 2dB@20GHz
Nanosecond Switch
Die Size: 1.21mm×0.65mm×0.1mm
Typical Applications Radar and ECM
RF/ Microwave radio
Military and Space
Test and Measurement
Fiber Optics
Product Data Complete Data Sheet
ABSOLUTE MAXIMUM RATINGS
Input power

+30dBm

Channel Temperature

150℃

Operating Temperature

-55℃~+85℃

Control Voltage Range

0~5.5V

Storage Temperature

-65℃~+150℃

ESD Sensitivity (HBM)

Class 1A